In Stock
Petite Stando Silver
Regular price
Sale price
$18.00
Unit price
per
Sale
Sold out
Say hello to Stando's smaller sibling - Petite Stando. Light and quick, Petite Stando is our answer to the offset plating tweezer. At 8 inches it's comfortable nestled on the front of your apron, and ready to help plate on the pass. You'll find sharpened tips and a balanced tension between the tongs, allowing for precise placement and a strong grip.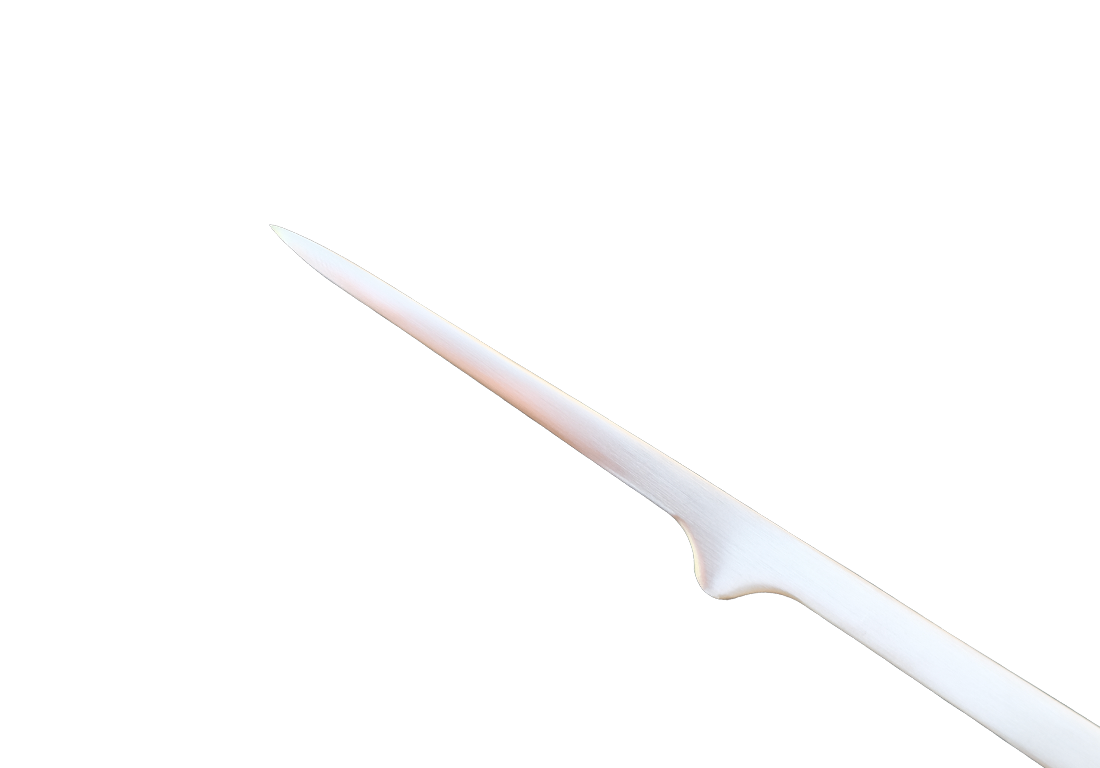 Form
We ditched the bland and clinical look of tongs, and replaced it with a soft streamlined shape. The namesake feature, a curved stand in the middle of the tool provides a wide surface area for finger placement and grip. The stand also keeps the tips elevated off the ground while not in use. Each piece is stamped, etched, and finished by hand at Mr. Ando's workshop.
Material
18/8 Japanese stainless steel
Handling
Petite Stando's tips are sharp out of the box. If you would like them less sharp, a few passes on medium-grit sandpaper or something similar will do the trick.
Packaging
Packaging is constructed with recycled chipboard
FAQs
What is the difference between Stando and Petite Stando?
Stando is a 10" all-purpose tool designed to act like a more nimble tong. Stando has rounded tips and is comfortable anywhere you would use tongs like stirring noodles, grilling, sautéing veg, or flipping chicken. Petite Stando is 8" and has pointed tips and is a more dedicated plating tweezer, designed for delicate tasks like garnishing or handling small things.
I don't work in a restaurant, why should I buy Stando?
Tweezers have long been a secret weapon in pro kitchens. Where clunky collapsible tongs can rip or tear food and feel like cooking with two giant thumbs, tweezers are delicate and nimble allowing an opportunity to interact with your food with more control and intimacy. In addition to being a great cooking companion, Stando also works well as a serving utensil - from tinned fish to charcuterie boards and salads.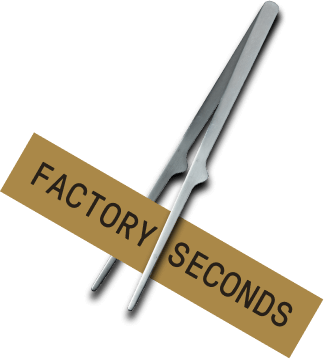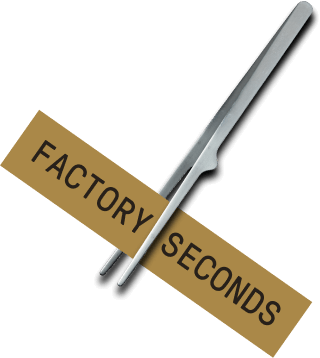 Choosing a selection results in a full page refresh.
Opens in a new window.