What would kitchens look like if chefs designed for themselves?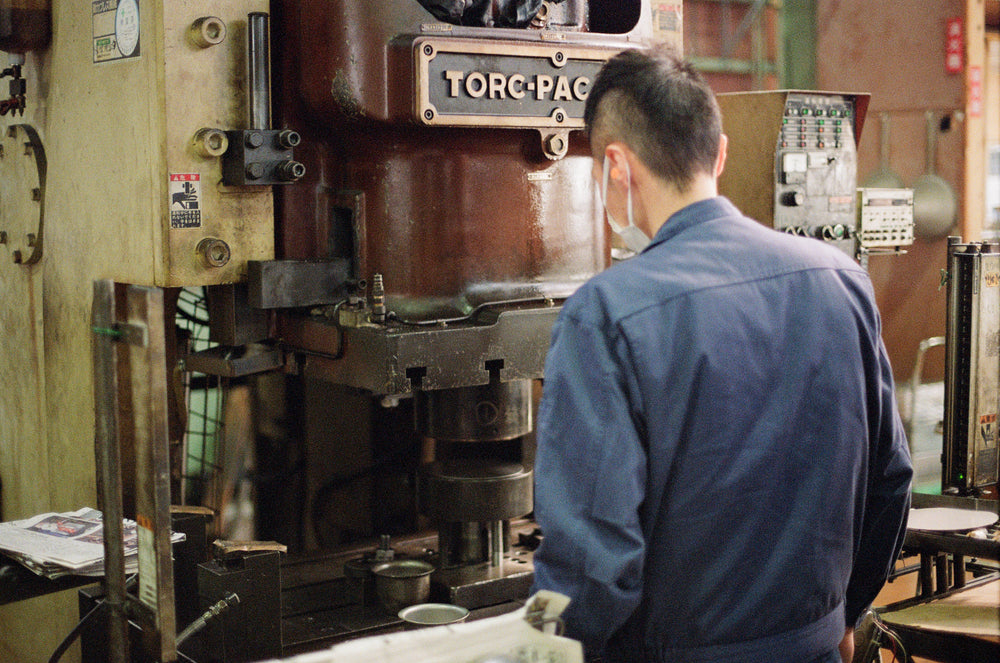 Made in Japan
We choose to build our tools in Niigata. A coastal prefecture famous for its dedicated craftspeople - from metalwork to rice cultivation and sake brewing. As we learned in kitchens, everything begins with great ingredients and suppliers.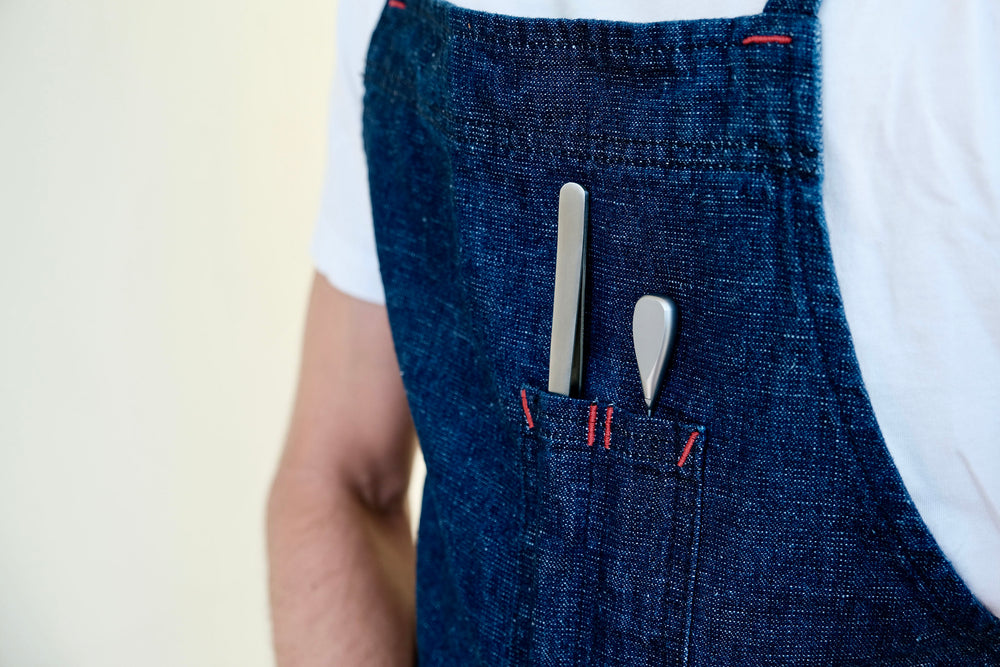 They don't make 'em like they used to...
Some still do. Our utensils are made of Japanese steel on antique American presses. Imported just after the second world war, they've stamped out flatware for mid-century icons like Pan Am and Oneida.
Read the full GESTURA story here.